Shopping Cart
Your Cart is Empty
Thank you for your business!
You should be receiving an order confirmation from Paypal shortly.
Exit Shopping Cart
Stress Management Coaching Services
Certified Stress Management Coach Damon Simmons, Ph. D. offers stress management coaching services specialized for criminal justice professionals as well as stress management services for members of the public.
Stress Management Coaching
Stress management prevention begins with awareness and stress management is a lifelong affair. No matter your profession, your place in life, or what is occurring in your life, Damon Simmons, Ph. D. will attempt to help you reduce and control stress by assisting you in developing a Stress Management Portfolio (SMP). An SMP is an action plan, a living document, designed to assist you in combating stress in your life.
For further information on stress management coaching services offered by Damon, please contact him at:
Perceived Stress Survey (Perceived Stress Scale, PSS)

Disclaimer: The scores on the following self-assessment do not reflect any particular diagnosis or course of treatment. They are meant as a tool to help assess your level of stress. If you have any further concerns about your current well-being, contact a mental health specialist.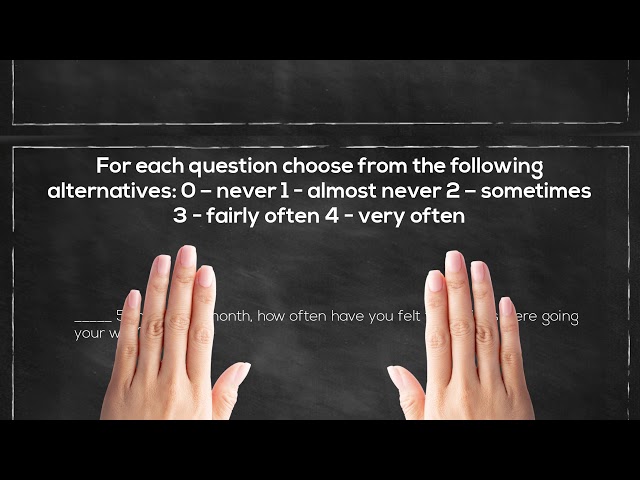 Stress Management Coaching Services
How does it work?
Stress management coaching offered via Zoom eliminates the stress of distance and travel and allows you to remain in a personally comfortable environment.
Coaching Related Documents
Once you have signed up for coaching services, you will receive all related documents before your coaching session via email.
How much does it cost?
Before your first 1 hour coaching session, you will meet with Damon via Zoom for a free 20-30-minute consultation. During this free consultation, Damon will discuss your stress management needs, familiarize you with the process of developing a Stress Management Portfolio (SMP), and answer any questions you have.
Each 1- hour session to develop your SMP is $100.00 (U.S. dollars). The number of sessions depends on your stress management needs.
For your free consultation, or to have any questions answered, please contact Damon at [email protected]
Stress Management Coaching Client Application
Thank you for choosing LEO Firstline for your stress management needs. Please proceed to the application page to complete the client application and submit payment.

0

/